Ornette Coleman, At Home, New York City, 2005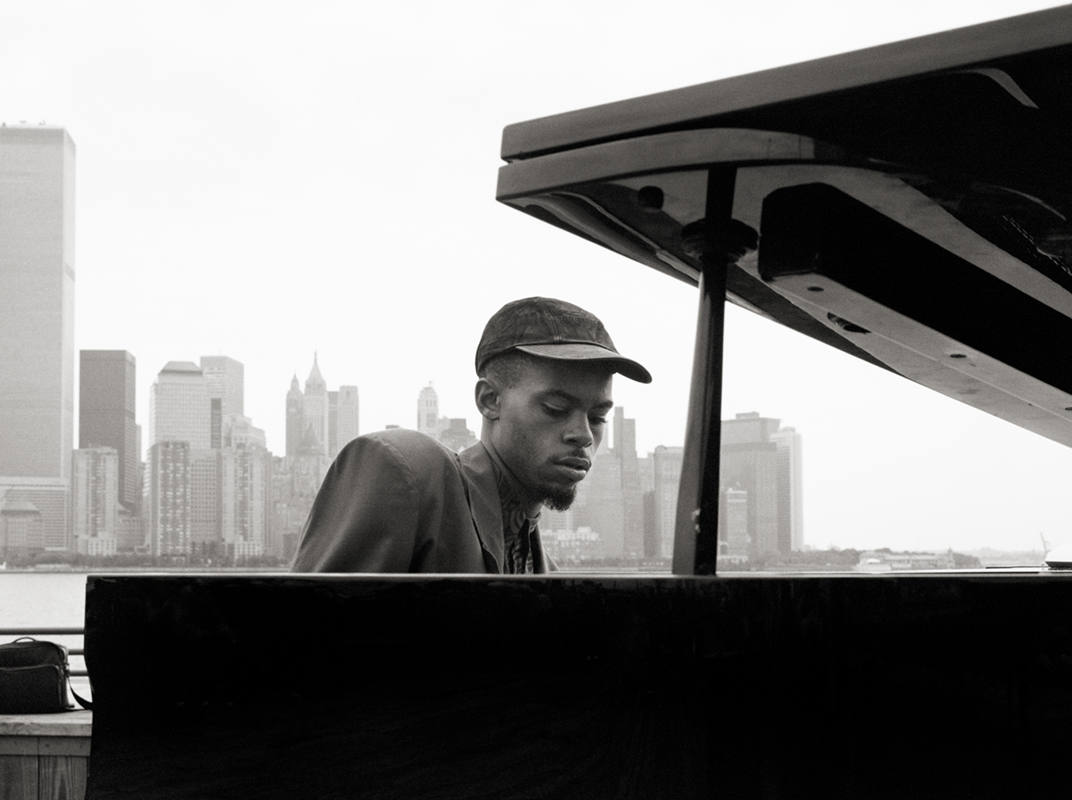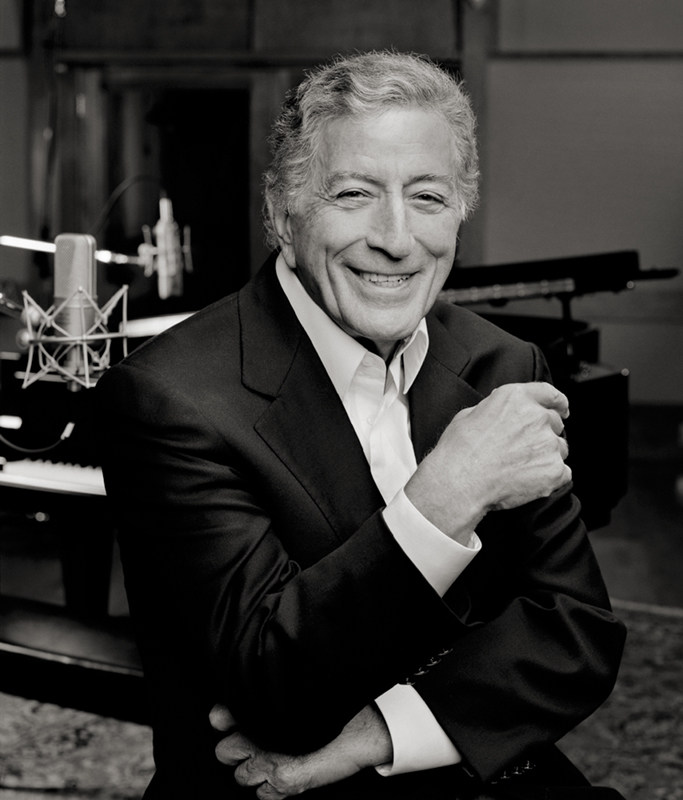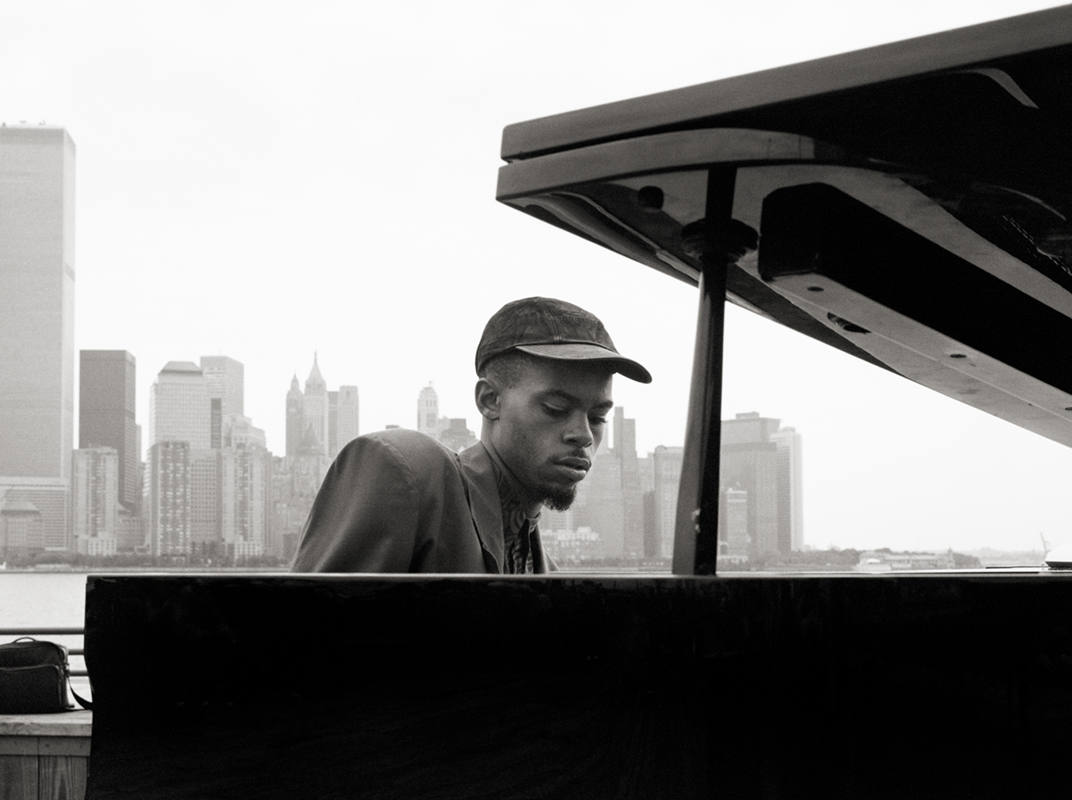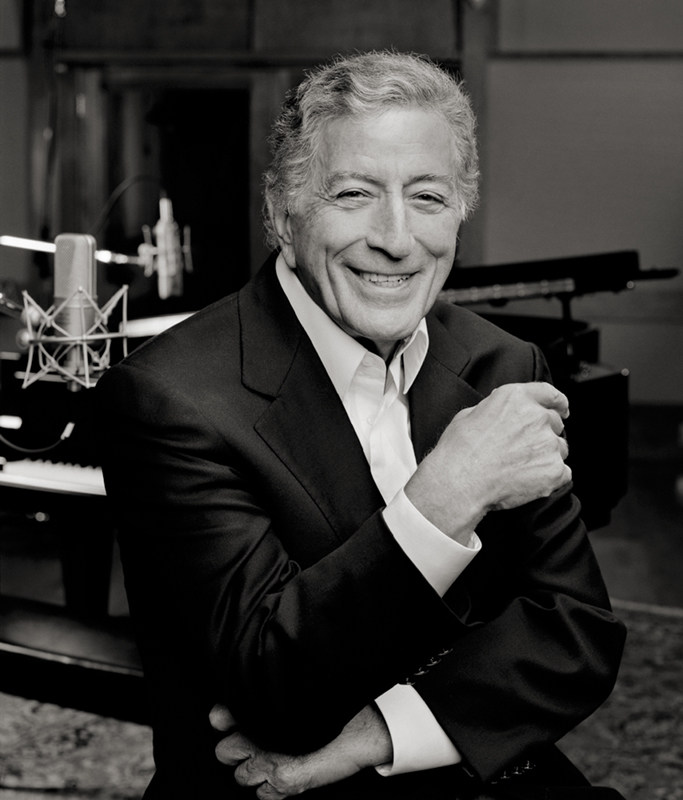 September, 2007…JazzPrezzo announces the long-anticipated American release of JAZZKATZ: Jazz in New York, a book of images by award-winning photographer Jimmy Katz of the most illustrious jazz musicians performing in New York City in the past two decades. Designed with precision and elegance by famed designer Ingo Wulff, the book has been heralded in Europe as "among the most impressive coffee-table books ever devoted to jazz."
Katz has photographed more than 300 recording sessions, many historic, and over 80 magazine covers, gaining unprecedented access to the major players. Whether taken in the studio, in the clubs, on the streets or in the musicians' homes, these 175 photos offer intimate portraits of the artists at work and in repose and capture the collaborative and improvisatory process of jazz itself.
In his introductory essay, Blue Note producer Michael Cuscuna writes, "It is his passion and humanity as much as his skill and artistry that define his work…(Katz) has developed an exceptional body of work in the jazz field, covering the elder statesmen, the icons, the mainstream and the young lions. In the process, he has developed his own style with the camera that is as identifiable as Armstrong's tone on trumpet or Coltrane's sound on tenor sax." His photographs define an era.
Recipient of the 2006 award for jazz photography by the Jazz Journalists Association, Katz is represented by the Peer Gallery in Chelsea, New York and has also been exhibited in Germany, Italy and Japan.
Among the musicians featured in JAZZKATZ are Sonny Rollins, Keith Jarrett, Ornette Coleman, Freddie Hubbard, Roy Haynes, Cassandra Wilson, Dianne Reeves, Joe Henderson, McCoy Tyner, Ray Charles, Dave Brubeck, Ron Carter, Quincy Jones, George Benson, Joe Lovano, Herbie Hancock, Wayne Shorter, Max Roach, Wynton Marsalis, John Zorn, Christian McBride, Dave Holland, Brad Mehldau, Chick Corea, Elvin Jones, Jim Hall, Abbey Lincoln, Pat Metheny, Dizzy Gillespie, Betty Carter, Lee Konitz and Tito Puente.